More privacy at work and at home
The best productivity tools and apps that will help you increase your productivity. These apps and tools can make life much easier, and that convenience need not come at the expense of your privacy.
Create privacy-friendly notes
Standard Notes is a simple and privacy-friendly note-taking app that makes your notes easily available anywhere. It features end-to-end encryption on every platform, and a powerful desktop experience with themes and custom editors. It has also been independently verified(PDF).
Microsoft Teams and Google Meet alternative
Jitsi is a privacy-friendly Microsoft Teams and Google Meet alternative. With Jitsi, users can easily and quickly host and participate in online meetings and webinars. Jitsi is 100% open source and freely available for use.
The easiest way is to start a meeting is to go to meet.jit.si or download one of the mobile apps (Android or iOS).
You can also set up your own Jitsi Meet instance or integrate a meet.jit.si room into your own website.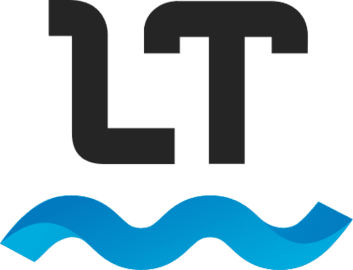 Open Source Grammarly Alternative
LanguageTool is a free and open-source grammar, style, and spell-checking program.
Open Source WeTransfer Alternative
Send lets you share files with end-to-end encryption and a link that expires automatically. That way you can keep what you share private and make sure your files don't stay online forever.
Send was originally developed by Mozilla, but was discontinued. Tim Visée forked the project as a community effort to keep the project up-to-date and alive.